November 7, 2011 - 9:47 am
Gaaaaanz viel Neues gab's bei The Lilypad an diesem Wochenende weil ja "DSD Weekend" ist.
Natürlich habe ich einiges verbastelt!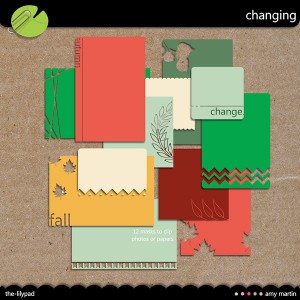 Die "Changing Masks" von Amy Martin gibt es *hier*
Die "Forgot the Coaster"-Papers von Karah Fredricks gibt es *hier* im Shop
Ganz superschön sind die "Splatterific 13″ paint clusters-und ganz einfach zu verwenden!
Kaufen kann man sie *hier* bei The Lilypad.
Auch verwendet habe ich die "Awesome Sauce" Alpha von Karah Fredricks, die es *hier* im Shop gibt
Für mein LO habe ich ein Template aus Amy's "Hodgity Podgity" Megabundle verwendet und die Klammern sind von "stay there!" by Karah Fredricks.
Gibt's natürlich auch bei The Lilypad!
Nun aber mein LO, Pics by me: