November 4, 2011 - 8:41 am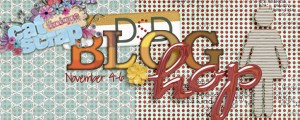 Heute ist der DSD Scrapbooking-Tag und über's Wochenende gibt es viele tolle Sachen im Cat-Scrap-Shop und wieder einen Blog-Hop mit schönen Quickpages zum Downloaden!
Auf dem CatScrap Blog startet der Blog Hop, hier bei mir bis Du von Madlen's/domad's Blog angekommen.
Today ist the DSD Scrapbooking-Day und you get wonderful stuff in the CatScrapShop and there's also a Blog Hop with beautiful Quickpages to download for you!!!
The Blog Hop starts on the CatScrap Blog , here on my blog you arrived from Madlen's/domad's Blog .
Hier auf meinem Blog gibt es sogar zwei Quickpages zum Downloaden!!!
Einmal von Bek (opeysmama), die selber keinen Blog hat, und dann meine eigene!
Here on my blog you can download two Quickpages!!!
One from Bek (opeysmama) who has no blog, and my own one!
Zuerst einmal Bek's Quickpage, hier die Vorschau:
At first Bek's Quickpage, here is the preview:
Und hier geht es zum Download:
And here is the Download:
Und dies hier ist meine Quickpage:
And this is my Quickpage: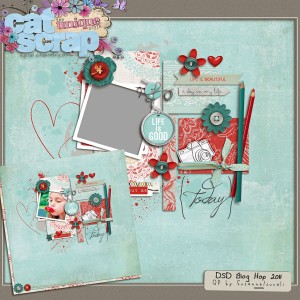 So könnte sie mit Bild aussehen:
Like this it could look with a picture:
Und hier geht es zum Download:
And here it goes to the Download:
Über einen Kommentar würde ich mich sehr freuen! Für Credits (meiner Quickpage) bitte Link zu meinem Blog!
I would be very happy about your comment! For credits (of my Quickpage) please link to my blog!
Beide Quickpages sind mit dem riesigen CatScrap Collab "My Life" erstellt:
Both Quickpages are made with the huge CatScrap Collab "My Life":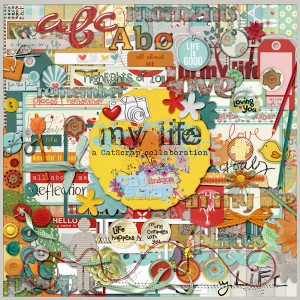 Kaufen kann man es *hier* bei CatScrap.
You can buy it *here* at CatScrap.
Weiter geht der Blog Hop auf  Ferdy's Blog.
Next stop of the Blog Hop is on Ferdy's Blog.
Viel Spaß mit den Quickpages!
Have fun with the Quickpages!